WINE AND OLIVE OIL: OUR EXCELLENCES
The San Felice agricultural company produces high quality extra virgin olive oil and wines typical of the Umbrian tradition.
We take care of our lands with dedication and professionalism to obtain products that speak of tradition, passion and refined taste.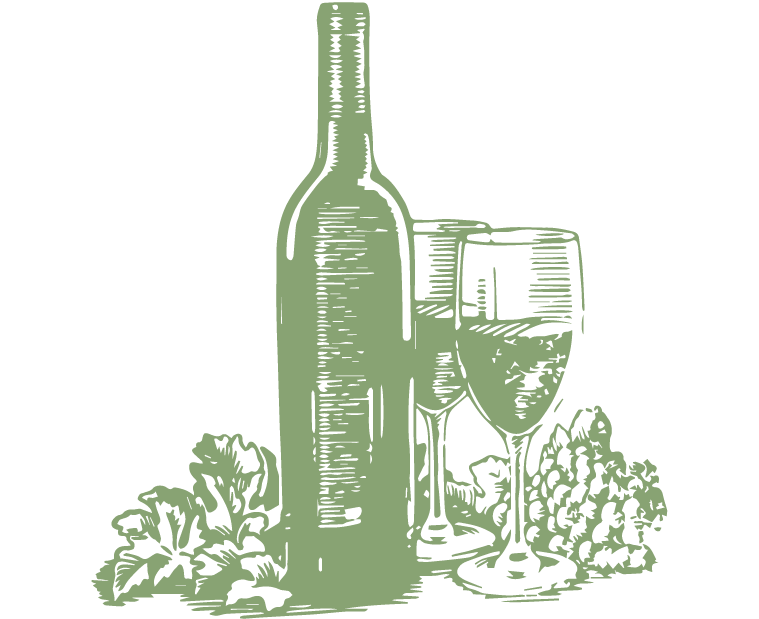 The production of the wines begins with the great attention to the care of the vineyards and the selection of the bunches during the harvest carried out by hand for all the grapes and followed with all the precautions, using modern and traditional methods, for a small but high quality production. . The wines are kept in suitable containers, depending on the processing: in steel tanks or oak barrels, stored in an environment that maintains a constant temperature and allows excellent maturation and aging. Even in the choice of labels we wanted to take care of our production by choosing one for each wine depicting an animal, common in our areas, which could most characterize it.

From an organoleptic point of view, Terre di San Felice Extra Virgin Olive Oil is characterized by a medium intensity herbaceous fruitiness with appreciated bitter and spicy notes.
The olive grove is located in hilly terrain with a gentle, sunny and breezy slope that allows for excellent ripening of the olives also thanks to the position that allows for easy and continuous processing. The harvest takes place when the ripening of the olives allows the production of an oil with excellent organoleptic qualities, which characterize the best Umbrian oils among the most appreciated nationally and internationally.
Contact us for information, tastings or purchases.