WINES AND OLIVE OIL OF UMBRIA

The "Terre di San Felice" winery produces typical Umbrian wines: Montefalco Sagrantino DOCG, Montefalco Rosso DOC, Montefalco Rosso Riserva DOC, Trebbiano Spoletino DOC and a Rosso Umbria IGT, Assiolo, made from grapes from 3.5 hectares of vineyards located in the grounds of the estate.
Recently, a Trebbiano Bollicine and a very special Montefalco Sagrantino DOCG Vinum Dei, aged in clay skins, have been added.
The cellar is located inside an old renovated farmhouse in the heart of the property.
The extreme attention to quality and details characterize all our production: from the choice of grapes, to the winemaking and aging process, up to the illustrations on the label of the designer Eliana Gerotto.
OUR PRODUCTS
Wines of Montefalco and Spoleto
Extra virgin olive oil from Umbria:
the products of the Umbrian tradition, obtained with wisdom, dedication and care.
OUR PRODUCTS
SHOP ONLINE
Vinum Dei, the Montefalco Sagrantino born from the desire to recover a traditional wine aging technique in terracotta jars. This particular procedure has allowed us to obtain a wine with rich aromas, complex in flavor, but soft and enjoyable with all types of combinations.
The San Felice srl agricultural company was born thanks to Carlo and Douchanka Mancini on the land owned by the Mancini family since the early 1900s.
We are in an enchanting position, our vines and olive groves extend over a hilly terrain at an average altitude of about 320 m, mostly exposed to the south, in land located in the Municipality of Castel Ritaldi.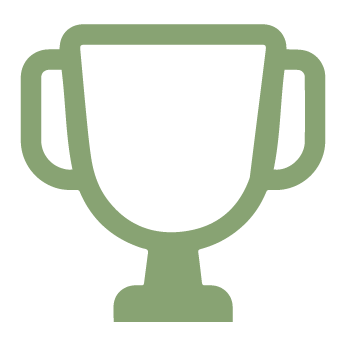 AWARD-WINNING AND RECOGNIZED PRODUCTS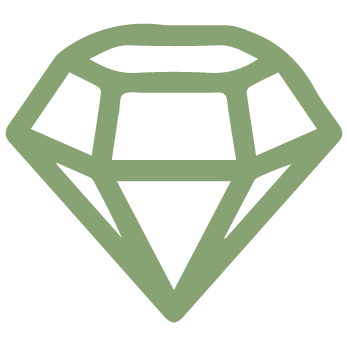 LOW PRODUCTION FOR HIGH QUALITY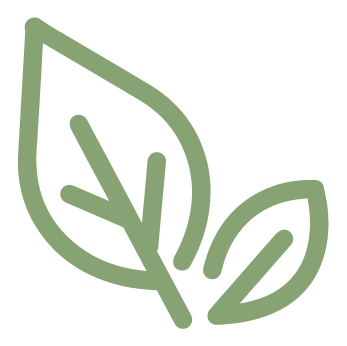 CARE AND LOVE FOR THE TERRITORY
Contact us for information, tastings or purchases.